What is Art of the Soul?
Personalized glass art with a small amount of your loved one's ashes fused and protected between layers of glass. Pendants are worn to keep your loved ones close to your heart. Memory stones can be carried in your pocket or purse, keep on your desk or hung in your rear view mirror. The ashes are enclosed and forever protected in the glass.
Losing someone you love, be it a spouse, a parent, a sibling, or your favorite pet is always difficult. What I have noticed is when someone first receives their piece they hold it closely and cry.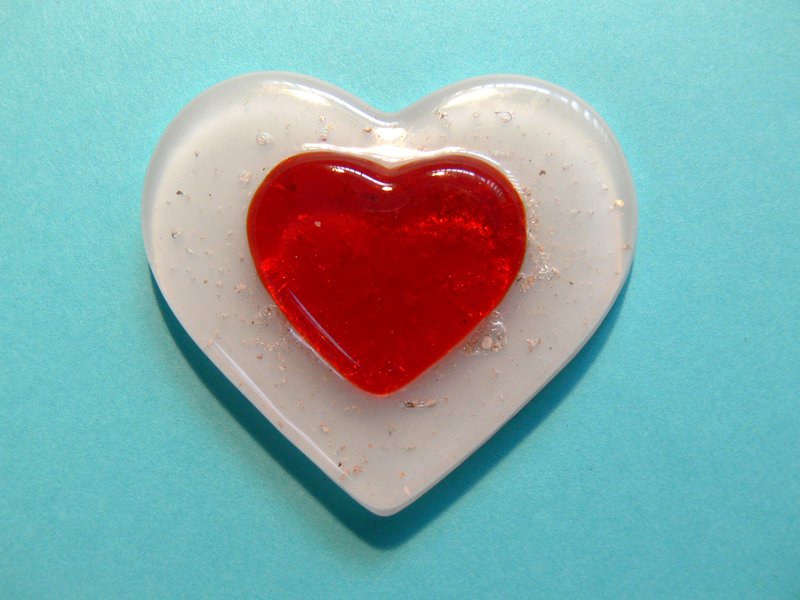 As time passes, the piece begins to give them comfort, strength and peace. I am very passionate about healing the broken heart, and I feel Art of the Soul can do that.
Art of the Soul items are available to order online, however it is still necessary to complete the attached order form if you are interested in this loving tribute.
If you have any special requests, or any questions, please reach out to me via my contact page.
Variations in the Glass
Each item is a hand-crafted, unique piece of art. Due to the properties of the glass, the exact size and design may vary and cannot be guaranteed. The small "blemishes" and "imperfections" found in fused glass add character and uncommon beauty.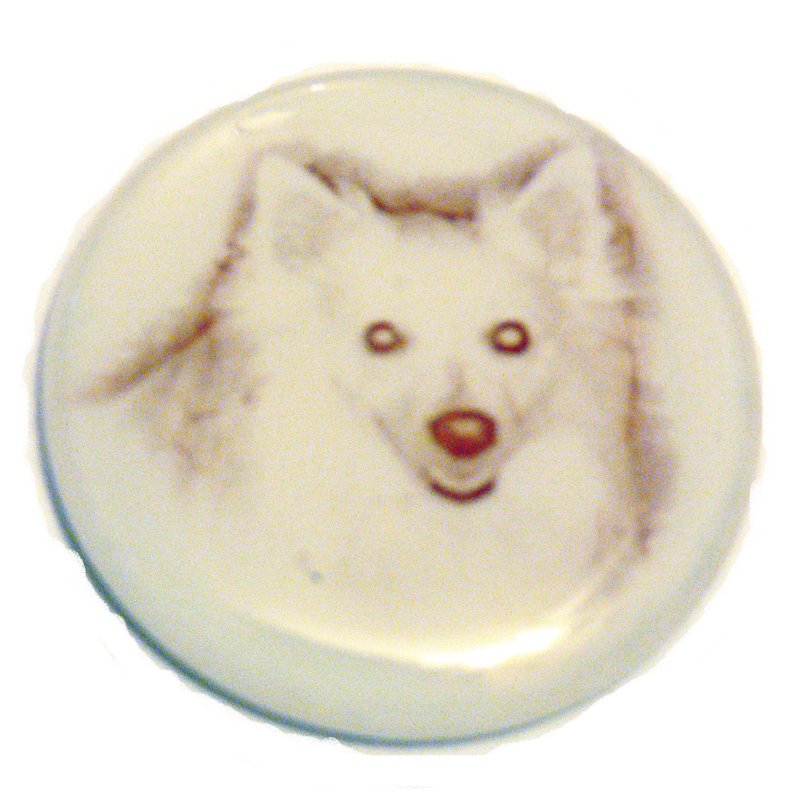 Additional Information
Please allow 8-10 weeks from the time the ashes are received. Many times I will be able to complete your piece much sooner.
Art of the Soul purchases are Not Returnable or Refundable. Every effort will be made to create the item exactly as you order.
All items are guaranteed to be free from defects in craftsmanship.
The Ashes must be sent USPS Express mail with signature required per USPS regulation. Once they are sent, please send the  tracking number to me via the contact me page.
Overall size will vary depending on piece
All unused ashes will be returned with your completed order.
Lorie Gives Back
For Every Art of the Soul order received, a donation of $10.00 is given to the charity of your choice.
I am grateful to be able to share my passion and aid in the healing of one's heart, while also giving to deserving charities.
Recent recipients of these donations have been: Sonoma County Humane Society, Lyon Ranch, and the Pancreatic Cancer center. Thank you for helping me support these outstanding organizations.
Jewelry Art Of The Soul Order Form
Memory Stone Order Form